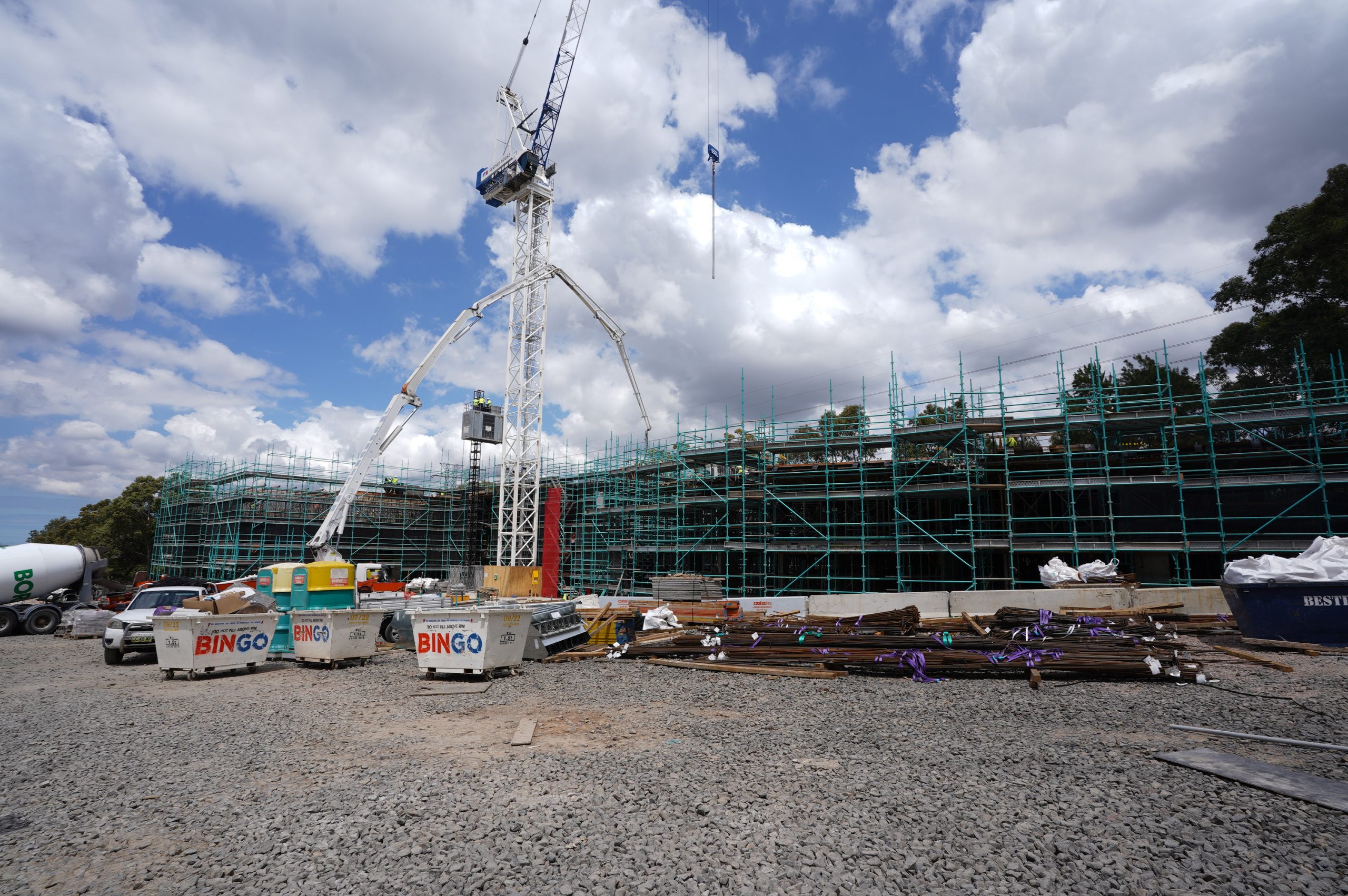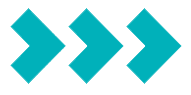 Track-Record
SSS-AUS has a proven track record for promptly delivering projects for our Clients with seamless services within budget. Our integrated construction and project management services model ensures continuous communication, consultation, and transparency, allowing you to focus on other important procedures and internal stakeholder management.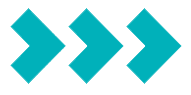 Complete Ownership
At SSS-AUS, we do not believe in subcontractors to execute projects. Instead, we have a dedicated team for each department to maximise results.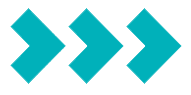 Safety Procedures
Our mission is to keep our workers, clients, and the community safe. SSS-AUS uses an internal safety system that is utilized by our project delivery teams and office staff throughout all levels of the organization. These systems allow us to eliminate any potential risk we may encounter on site easily and efficiently. These systems are routinely checked and maintained to ensure that all our scaffolds are built, sustained, and dismantled corresponding to stringent Australian standards
SSS-AUS provides an integrated, reliable methodology that ensures consistency and accountability are delivered within a defined optimum project budget. The focus throughout the delivery process is on representing our Clients' best interests. SSS-AUS's extensive project management platform is used consistently across our projects and is represented by the 5-step methodology below.
The methodology is designed to give every project manager the tools required to deliver and to ensure that only the appropriate resources are used based on the specifics of the project. Through our 5-step approach, we identify, assess and manage project risks.